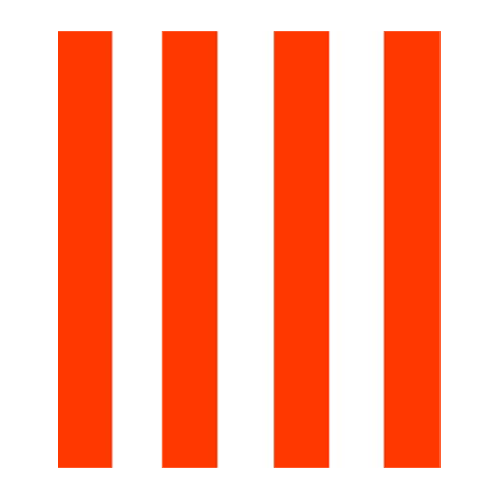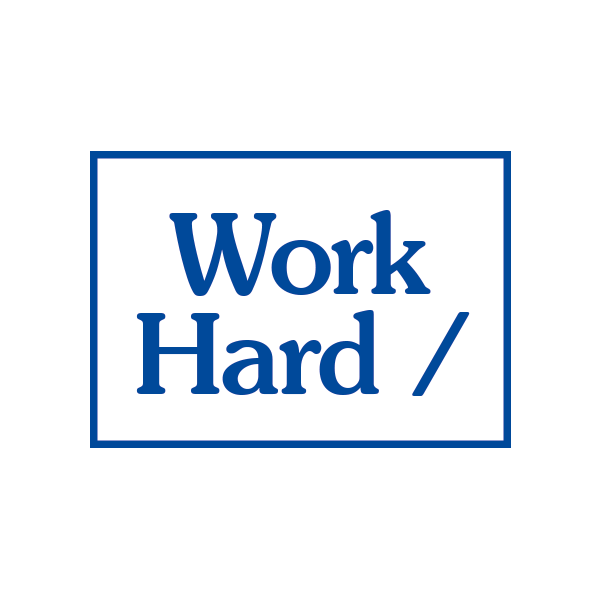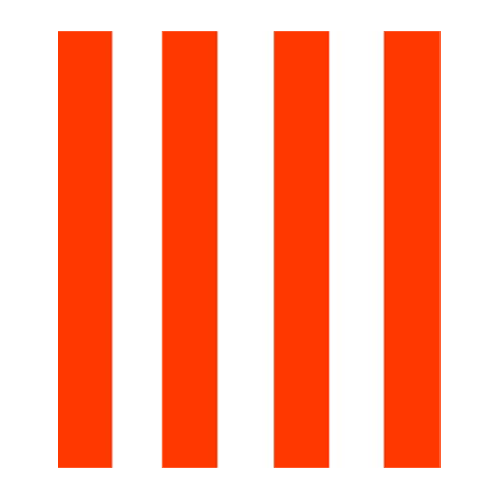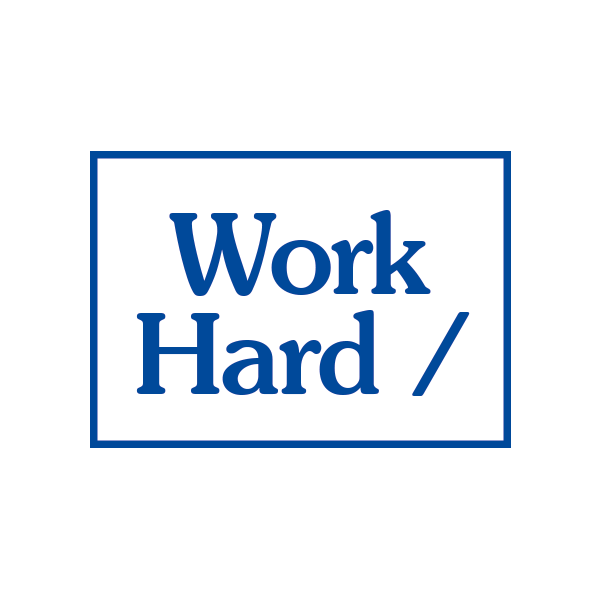 OutLoud & Work hard play hard

OutLoud festival: concerts, concert & music films, picnic and apéroconcerts high up on Beursschouwburg's rooftop terrace.

Logo by Joris Kritis & Julie Peeters
I made the GIF for the festival.

Work Hard / Play Hard is a programme in which artists respond to the current labour situation with a light-hearted answer or poetical twist.
La violence au travail © Illustrations for France Distraction, a performative installation/ parcours by Belinda Annaloro, Antoine Defoort, Julien Fournet, Halory Goerger, Sébastien Vial (L' Amciale de Production). Logo by Joris Kritis