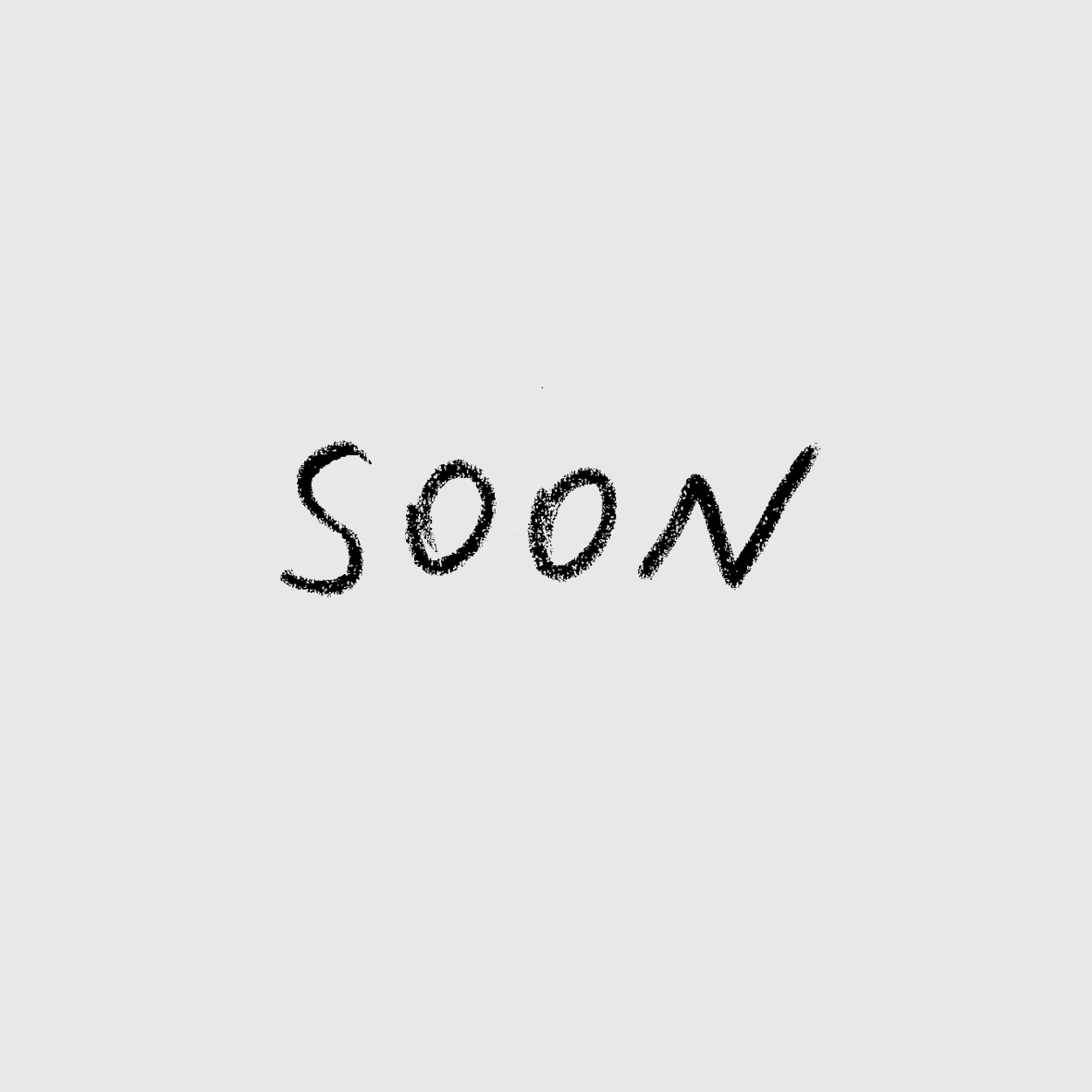 The Female Gaze
In light of the current COVID-19 crisis, many invisible struggles such as poverty, gender inequality and psychological insecurities are still going on. These often lead to domestic and/or sexual violence and exploitation in all forms. There is a need for safe spaces where women can go in case of emergency. Over the last couple of months the demand has increased exponentially.

Several charities in the Benelux are trying to help these women. But most don't have enough funding to keep up with the growing demand.


While photographers are often privileged and given access to the most wonderful back rooms and communities, now is the time to support the women behind those facades.
No fewer than 58 female photographers, based in the Benelux, decided to contribute and donate an image to sell for charity.
project by
Ans Brys
& Canon
#thefemalegaze
#printsale
logo & promo together with Ans Brys & Angelo Tijssens