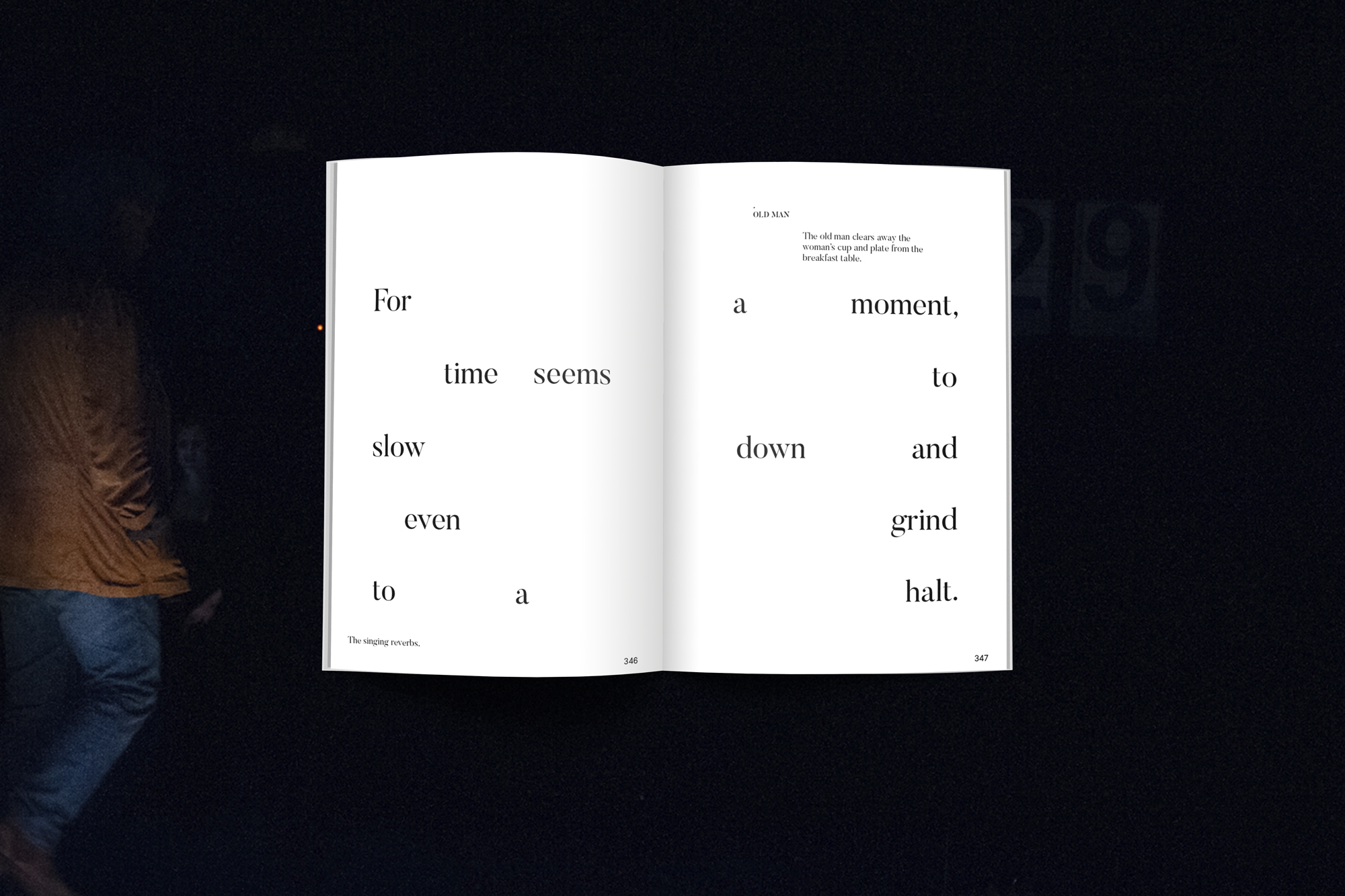 PIECES OF WORK

The second book of theatre work by Ontroerend Goed, Pieces of Work bundles five creations from the period 2014-2018 together.

Five radically different performances, connected through an urge to question traditional forms, to challenge and surprise the audience and to create conceptual theatre that makes one think and feel at the same time - Pieces of Work translates these five live experiences into a varied reading experience. Text and graphic design go hand in hand to allow the reader to relive each of these five shows in their own specific way and to deepen these experiences.

From the pre-#metoo exploration of contemporary feminism in Sirens, the palindrome-performance Are we not drawn onward to new erA, which sheds light on the human responsibility for the life on earth back to front, the dystopic fantasy of a world without people in World Without Us, to the exciting interactive casino of £¥€$, which exposes the internal machinations of the financial world, and the poetic ode to routine Loopstation - Pieces of Work takes the reader on a journey along the most recent work of an international company that keeps reinventing itself.



— ontroerendgoed/